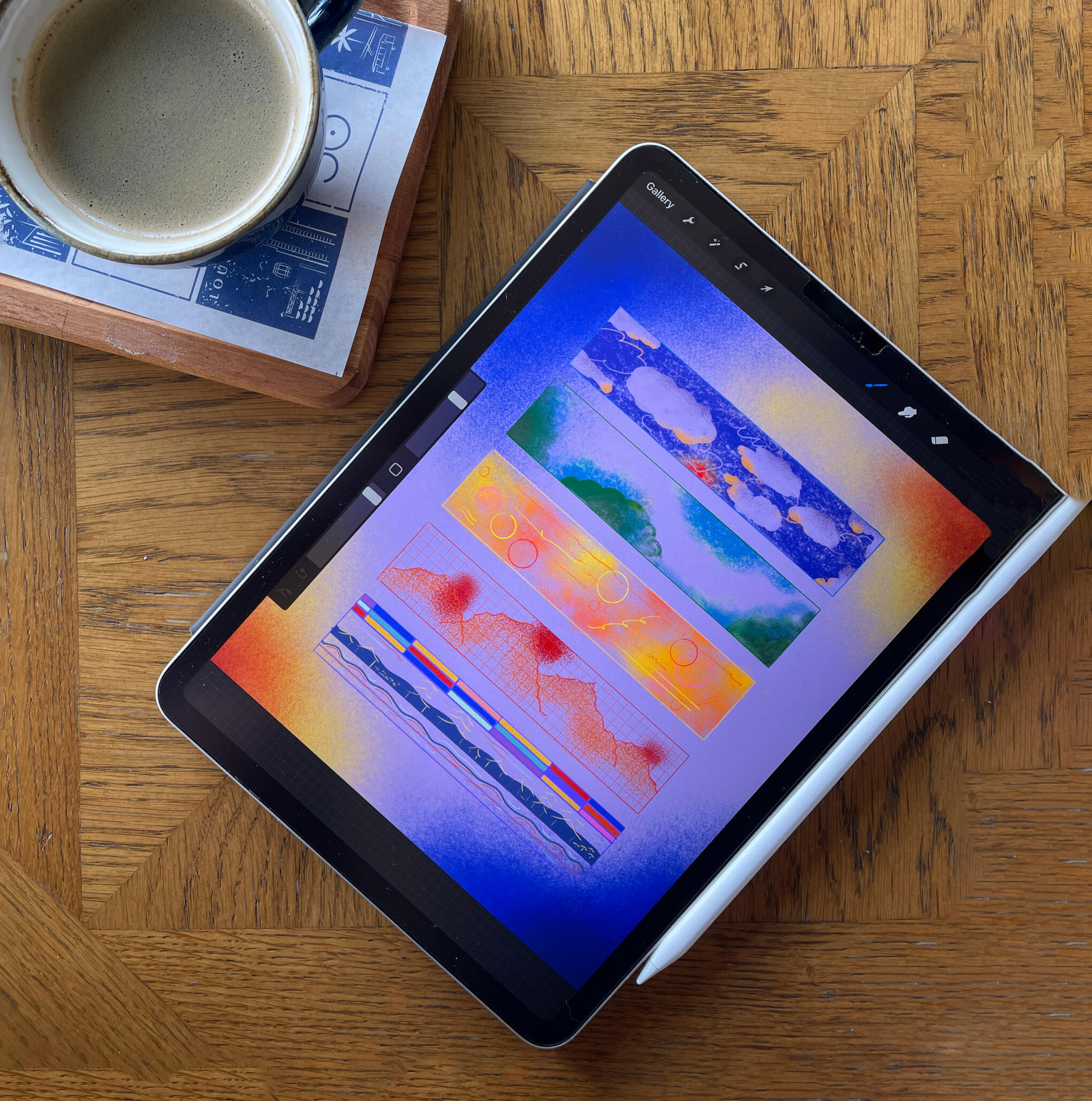 Hi! I'm Ceyda Pektas (she/her). I am a multi-disciplinary visual design graduate who pays great attention to details, love simplicity and bold perspectives. I apply human-centred design approach to projects. Personally interested in feminism, politics, modern and contemporary art theory, and urban sociology in the context of critical thinking.


My working scope is editorial & presentation design, branding, UX design for small and mid-size businesses. For new ideas, collaboration proposals, portfolio requests, or anything else you'd like to discuss like what you can expect from me, don't hesitate to
email me at ceyda@ceydapektas.lol
© Ceyda Pektas. All rights reserved.